About
At Drum we create music that moves people.
For over 20 years we have been delivering original soundtracks that sell, for clients across the Asia-Pacific region and beyond.
With award-winning expertise in composing, recording, producing, and collaborating with world-renowned performers, our signature audio solutions range from TVC music, sound-tracks and sound-design, to full albums and movie scores.
We have worked with household names across the region, released our own albums and clocked hundreds of thousands of hours in the recording studio.
But it's our passion for crafting innovative audio solutions that keeps clients coming back for more.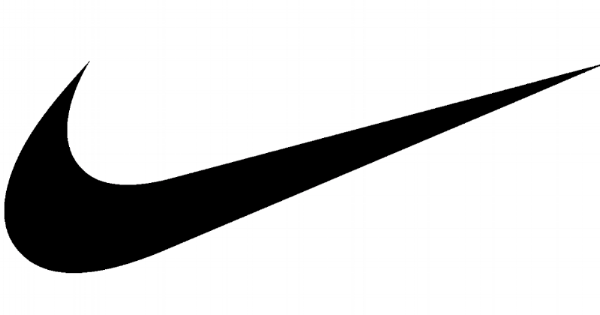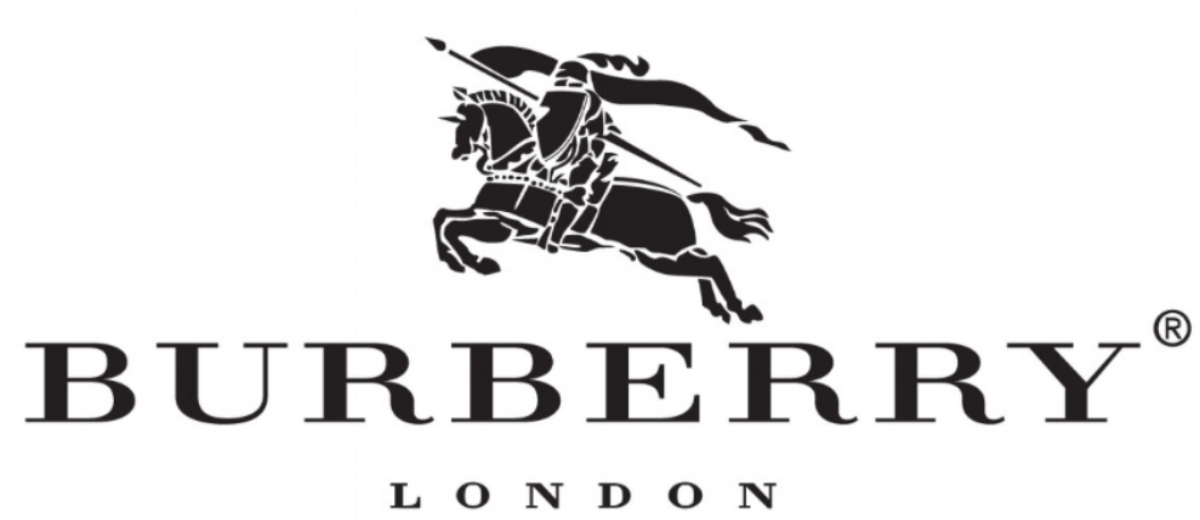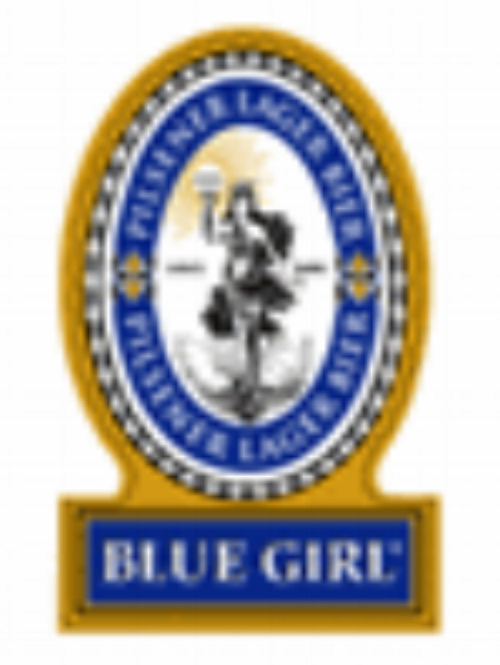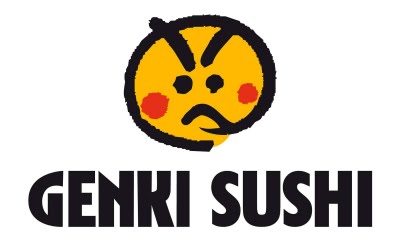 WHAT WE DO
Music composition, arrangement, production, recording, mixing, mastering

Music for TV commercials

Music for feature film

Music for documentaries

Music for TV series

Music for games

Temp music for editors and directors

Sound design, SFX (we have a much larger selection of sounds than most post production houses)

Dialog & voice over recording

Lyrics writing (English, Cantonese, Mandarin)

Library music sourcing

Music publishing

Copyright clearance & licensing

In-Store music and playlist creation